Pieter bakker
Empowering businesses
with Open Source technologies.
Over 20 years of experience in Business Process Analysis and IT Consulting, specializing in Linux-based systems and Open Source Solutions. Entrepreneur at heart and (co)founder of multiple companies, always looking for new opportunities and challenging business initiatives, especially in the field of marketing technology and e-commerce.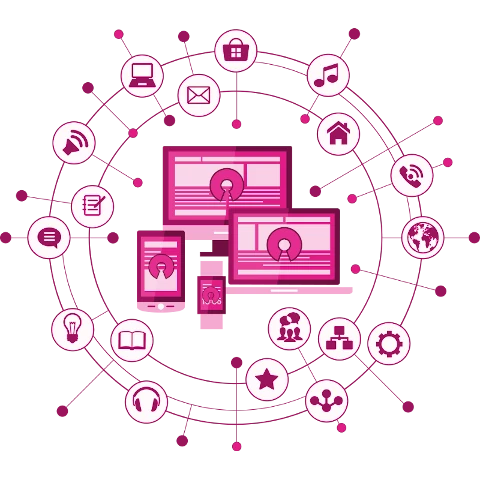 Dedicated to defending your Digital Freedom by promoting the best free and open source programs available!